Celebrating 20 Years of Building Families, Together.
Dreaming of Becoming a Parent?
Over the past 20 years, SAI has earned its reputation as one of the nation's premier surrogacy agencies by combining professionalism with compassion. We believe in treating clients like family and we have a unique insight into what it takes to be successful; many of us have been surrogates ourselves!
You won't find anywhere more experienced, understanding, or determined to help you
to the finish line. Learn more
Start Today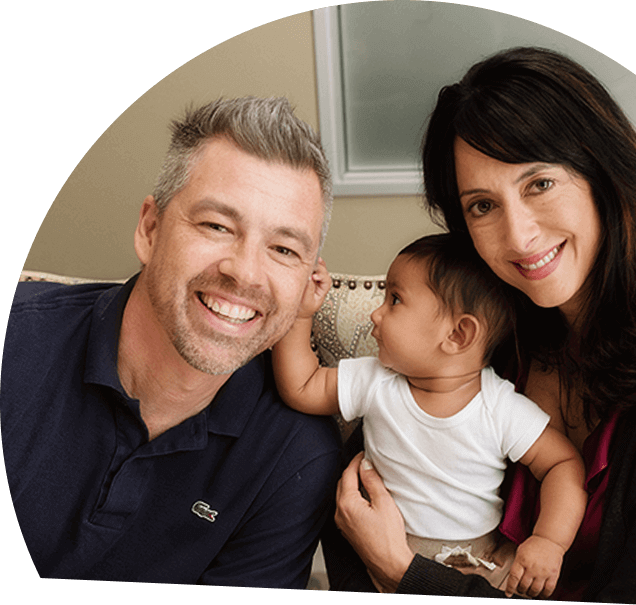 A BEAUTIFULLY DIFFERENT APPROACH,
EVERY STEP OF THE WAY
Founded and run by women with personal surrogacy experience
Responsible for building 3500 families - and growing!
We warmly welcome heterosexual, gay, single or coupled clients
24-7 professional support and guidance available to you throughout your experience
Surrogacy agency offices in San Diego and Washington D.C., serving clients worldwide
Share Your Gift: Donate Your Eggs
If you are a woman interested in sharing your healthy fertility with others, we need you! You will be well cared-for and compensated, all while helping others' lifelong dreams come true. Learn more.
Latest News
There are so many life experiences and stories that bring us to the decision to become a surrogate. Every woman has a different list of reasons to be a surrogate mother, but there are a lot of recurring themes I have found when talking with other women who have been surrogates and I am listing
Read More

Let's Talk!
We understand that creating your family -- or helping someone else grow theirs -- is one of the most important decisions you'll ever make.
Our friendly, knowledgeable and experienced staff are always on hand to answer your questions.